 MV Heatshrink Resin Encapsulated Joint Kit
Sicame UK 11kV Universal, heatshrink, resin encapsulated joints are designed for the jointing of 3C SWA PILC and polymeric cables with stranded aluminium or copper cores. The joint is type tested to HD629.2 S2.
Sicame Medium Voltage Heatshrink Joint
11kV Universal, heatshrink, resin encapsulated cable joints for all of your medium voltage electrical cable jointing requirements. Each resin cable joint kit contains all the required components and accessories to assemble a polymeric/polymeric or polymeric/PILC cable joint.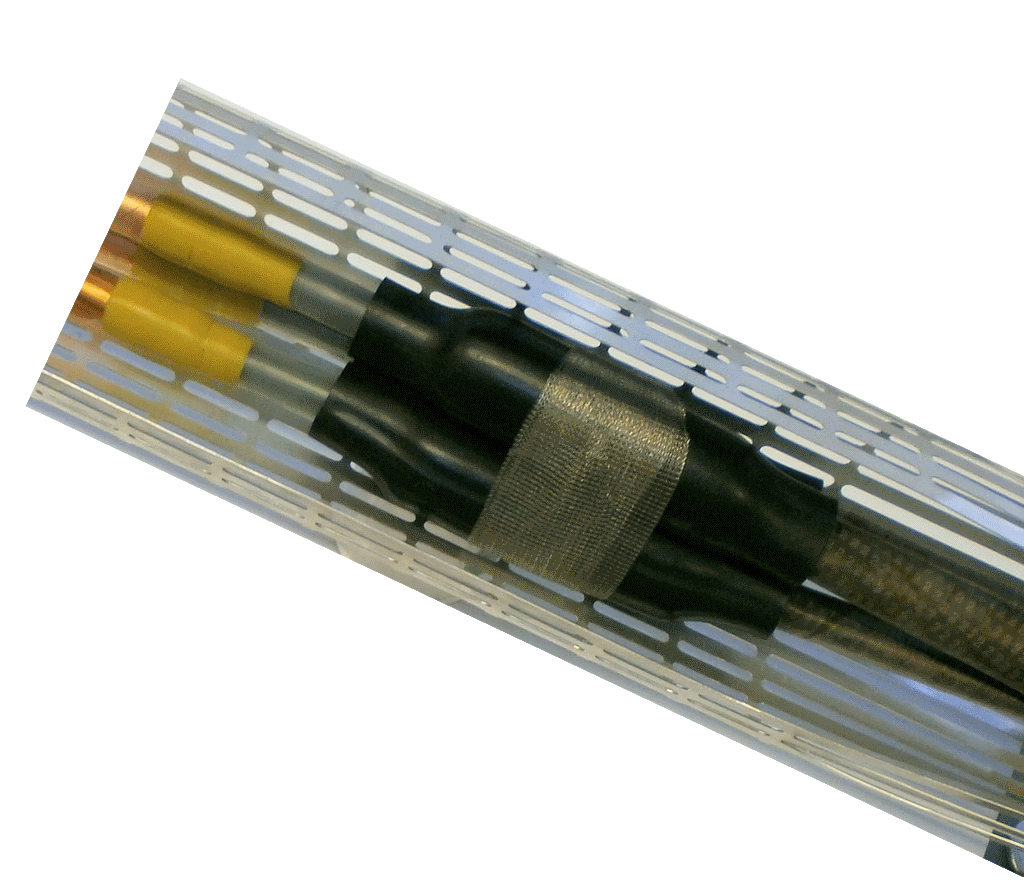 You may also be interested in:
WT Henley 15kV Resin Protected Cable Joint
Sicame Distribution MV Joint Range

Datasheet
.::. © copyright 2014 Sicame Electrical Developments. registration no. 3319466 -- cookies & privacy.::.
Christmas and New Year Holiday closure
Our Warehouse will be closed from 1200hrs on 21/12/2018 until 0800hrs on 02/01/2019. Please schedule your deliveries and collections accordingly. close.